Publisher: Cecy Robson, LLC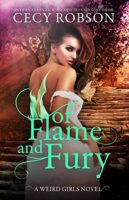 Get comfortable for this non-stop ride. What a way to close out Taran's chapter of this series.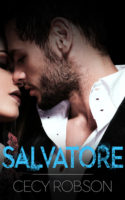 Salvatore is a heartbreaking story of a man forced to sell his soul to the Family in order to save his family.  Sal's fight to be worthy of Adrianna's love left me in tears. When I was offered an ARC of Salvatore, my first reaction is that I don't read mob stories.  While I watched […]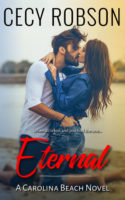 Cecy Robson once again takes you through a rollercoaster of emotions in this sweet, sexy story of two lonely people taking a chance on love.