Publisher:
Intermix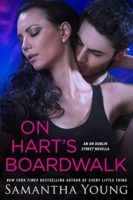 A delightful crossover blending Samantha Young's two popular series.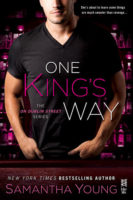 [box style="rounded" border="full"]This book takes us time traveling back to when Joss and Braden first started dating. It features Craig the bartender who kissed Joss to piss off Braden before they officially starting dating. I enjoyed watching Craig the manwhore being hooked for the first time and how amazed he was that he like it.[/box] […]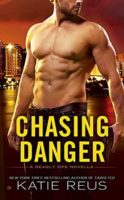 This novella was basically a fill-in between between book 2 and 3. The characters were very likable, but the story wasn't all that exciting. If you need something to fill in the time between the other stories, it certainly was enjoyable. But overall, nothing happened that pushed the series forward. It's not a must read as part of the series.