Series:
City of Magic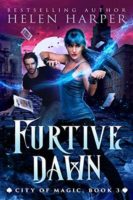 An enjoyable conclusion to a slow starting series.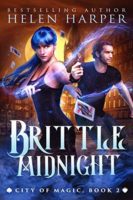 This second book of the series definitely picks up its pace and has a more interesting plot. It is definitely an improvement over Book 1.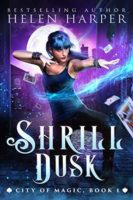 Understanding that this is the first book in a series, the set up of took a lot of time and was a bit draggy. On the plus side, the Helen Harper story was actually narrated with a British accent.