Series:
Hart's Boardwalk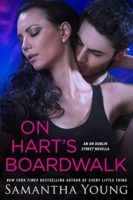 A delightful crossover blending Samantha Young's two popular series.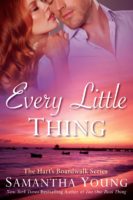 A great enemies to lover story. I was looking forward to Vaughn and Bailey's story after The One Real Thing and I wasn't disappointed.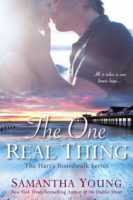 This new series by Samantha Young left me waffling. It has many things to like about it but it also gave me deja vu of her prior series. I will need to read another book or two from her to see where I stand with this series and with this author.