Series:
Some Girls Do It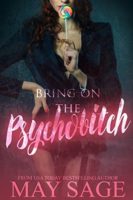 I was excitedly waiting for Lucy's story. Sadly, this story turned out to be disappointing.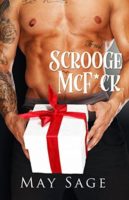 It is never too late for a holiday story. This was a fun, lighthearted holiday romance and a quick read.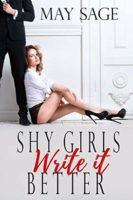 Shy Girls is a quick, lighthearted and funny story and it was just what I wanted. It could have been great if there was more meat to it and didn't end as soon as the relationship started.