Series:
Hard Play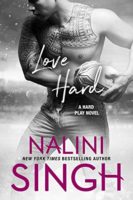 Nalini Singh destroys us with another amazing love story.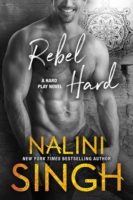 I was so excited about Raj and Nayna's story and I loved the Pride & Prejudice twist. Unfortunately, this story needs illustrations or to be turned into a great Bollywood movie for full effect. I desperately wanted to see the outfits being described.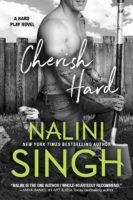 I love everything written by Nalini Singh.  Her stories are captivating and you just can't help but fall in love with her characters.